Here are 2 easy steps on how to sync Mi Fit with Google Fit in the new Mi Fit UI:
1. Go to Profile Tab on Mi Fit and Click on "Add accounts"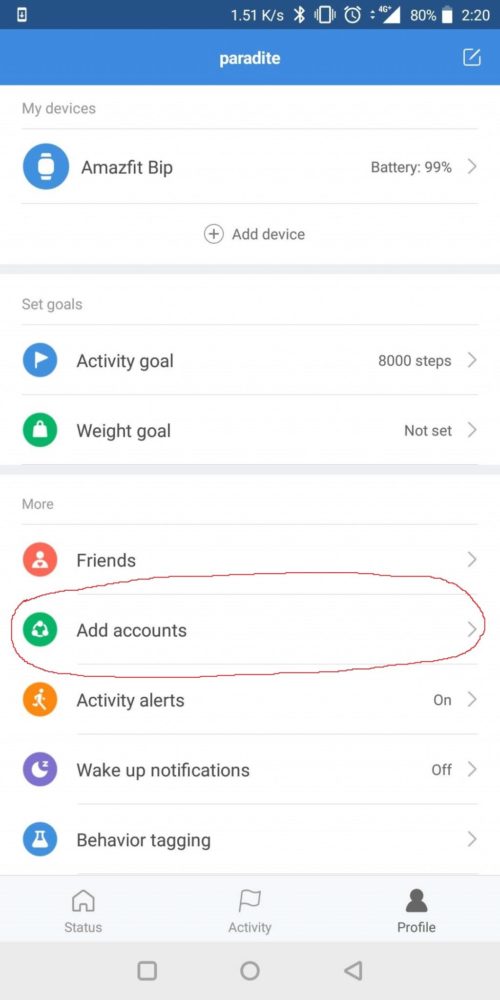 2. Select Google Fit and your Google account

That's it. Enjoy Mi Fit sync with Google Fit now!
Leave a comment if this doesn't work for you, I will check and update it. Thanks!